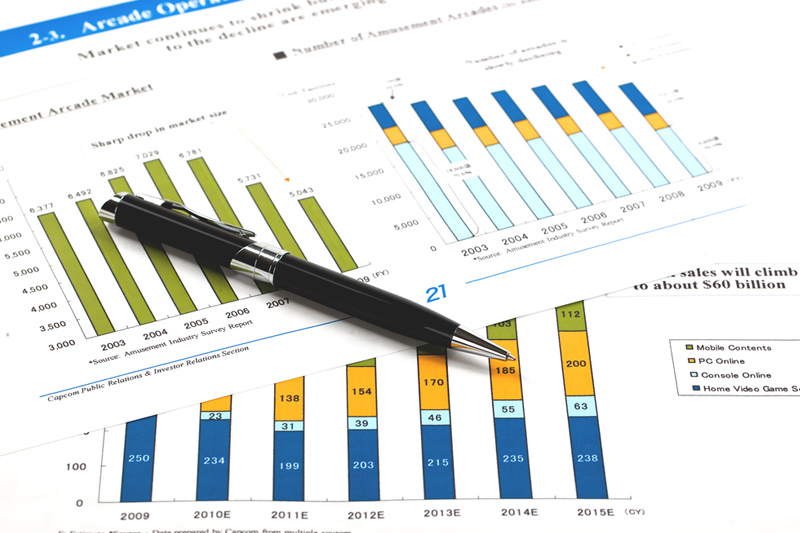 U.S. domestic stock funds win cash for first time in six weeks: Lipper
By Trevor Hunnicutt
NEW YORK (Reuters) – U.S. fund investors stopped resisting the festive mood in equity markets and joined the party, pouring cash into domestic stocks for the first time in six weeks, according to Lipper data on Thursday.
Stock mutual and exchange-traded funds in the United States pulled in $2.9 billion in the week ended Oct. 11, the most since August, according to the research service. Of that, $425 million went to domestic stocks.
High-yield bond funds, another category of investment seen as speculative, pulled in $967 million in its largest week of inflows since July, Lipper said.
The results are a tepid endorsement, but one nonetheless, of a rally that fund investors have treated cautiously.
Domestic equity funds tracked by Lipper posted $46 billion in withdrawals from July through September, the second straight quarter of outflows, even as the S&P 500 booked a 4.5 percent total return.
"The market is ahead of the economy," said Milton Ezrati, chief economist at Vested, a financial communications company, saying gains have come in anticipation of earnings growth and U.S. tax reform that have not yet been secured.
"We have not gotten good policy so unless the economy confirms where the market has been, we will have a correction."
Quarterly earnings results are starting to trickle in, including reports on Thursday from Citigroup Inc (NYSE:C) and JPMorgan Chase & Co (NYSE:JPM) . Shares of both banks fell on the day.
The appeal of domestic stocks did not diminish demand for bonds and international stocks. Taxable bond funds attracted another $3.5 billion, while non-domestic equities pulled in $2.4 billion, the data showed.
Japanese stock funds broke their streak of outflows, winning $237 million in new cash, the first week of net inflows since July, according to Lipper.
sponsoredArticle = 'div-gpt-ad-1466339494851-0';